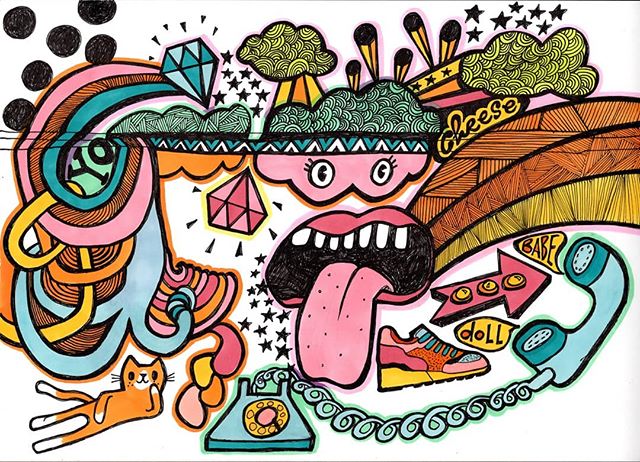 Sharon Kim, who teaches at Johns Hopkins University's business school, told me she'd always noticed that some people credit their creative successes to being loners or rebels. Kim wondered whether social pariahs are actually more creative, so she decided to test the theory by inviting some volunteers to her lab to complete a couple of exercises. The outcasts' drawings were more creative, as rated by three independent judges.
When Arnold M. Ludwig, an adjunct psychiatry professor at Brown University, examined the lives of more than 1,000 eminent people—including Frida Kahlo, Jean-Paul Sartre, and John Lennon—for his book The Price of Greatness, he found that creative types, such as artists and writers, were more likely than, say, businesspeople to be considered "odd or peculiar" as children, and more likely than public officials or soldiers to be considered "different" as adults.
Chris Crandall, a psychology professor at the University of Kansas, told me that people who are on the periphery of society tend to be freer to innovate and change social norms. "Fashion norms come from the bottom up," he said. Outsiders are less concerned with what the in-crowd thinks of them, so they have more leeway to experiment.
Unfortunately, though, when people stop being "weird," these benefits go away. When people who were once in the minority become the majority, research shows that they tend to become more closed-minded. Weirdness has its perks, but nothing is weird forever.